Moving Across the US with On The Way Moving
On The Way Moving has been providing moving services to our clients at reasonable prices for over 1 decade. Our prices don't include any hidden charges or surprises. We believe in being transparent to our customers.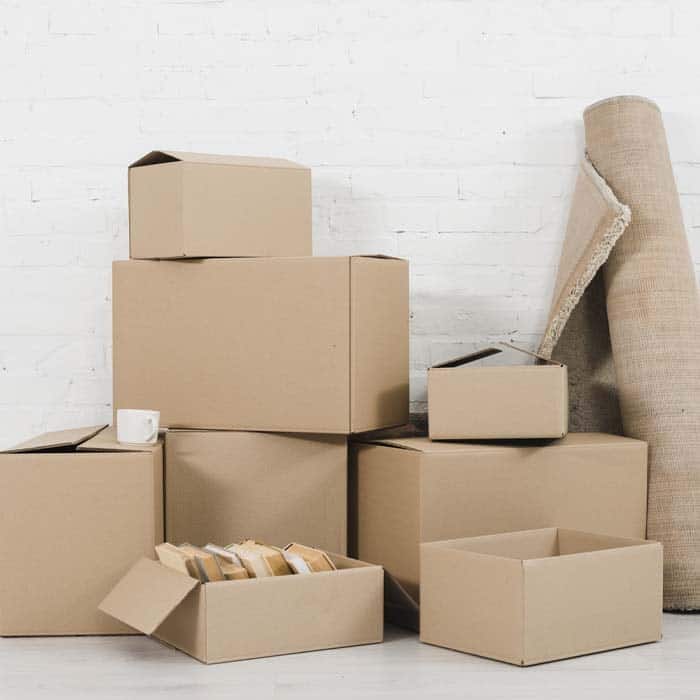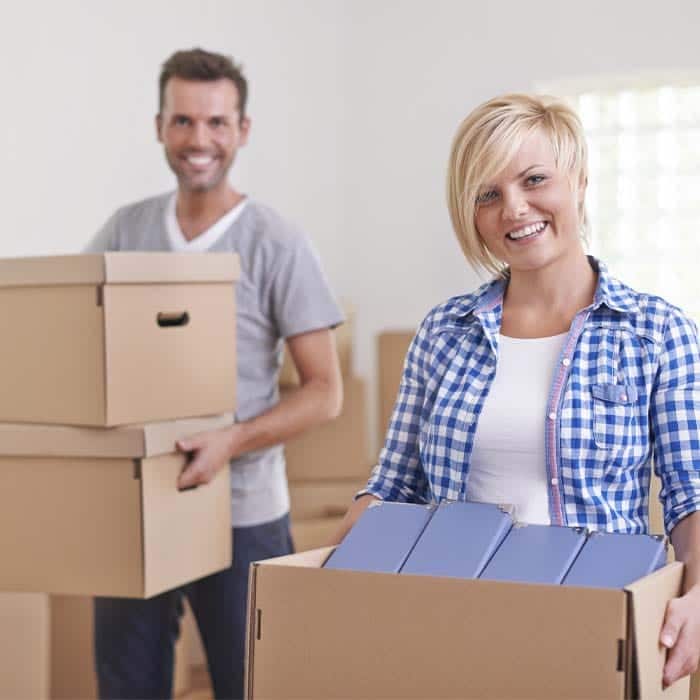 Our team of experienced long-distance moves shift your household items from your one house to another with 100% safety. We will always be on time and reachable while moving your items.
We are very proud of the service we provide and stand by every product we carry.
Read our testimonials from our happy customers.