Our professional teams can provide customized Full packing services to you, whether you need a little packed or an entire home, we can help.
Get a Quote
Full Packing Services
Request a free moving estimate by submitting it on our website.
Fragile Packing
To receive a quote, provide us with your contact information and your anticipated moving date so that a move coordinator can reach out to you.
Packed by Owner Boxes
Upon accounting for any unique items, we provide recommendations that make budgeting your move more cost-effective.
Fraudulent moving companies use those too-good-to-be-true offers to attract and take advantage of the customers who are looking to cut moving costs.
At On the Moving and Storage, your moving experience is customized to meet your specific moving needs. From your initial consultation to scheduling the date of your move, each step we take during the moving process will help you to get the most out of your moving experience with us. From providing supplies to packing up your home, we will help to navigate you through the entire moving process with a detailed checklist and moving plan.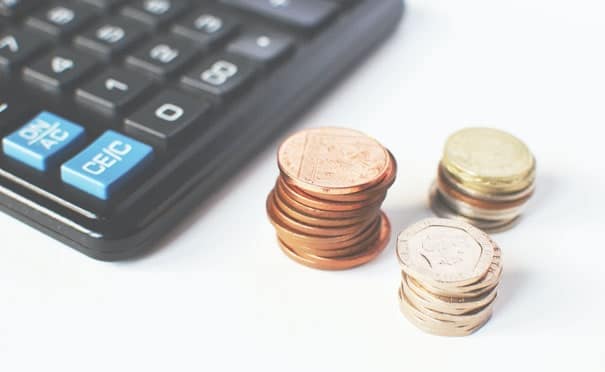 We are Residential Movers offering a wide range of solutions to our corporate customers for their specific needs.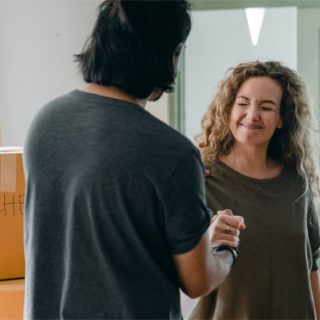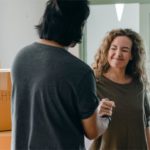 We have a history of years in this industry and many of our clients certify our work and dedication.
We believe that being detailed gets results, and before you begin the moving process with us, one of our Personal Relocation Assistants will help you to outline what your residential moving needs are and how On the Way Moving and Storage can best address those needs. At that time, express any specific moving requirements you have, as well as any key points of importance such as your location, narrow driveway or gated access restrictions, car transfers, boat transfers, storage needs, and more.
Get a Quote
We have highly qualified staff, ready to attend to your needs when you move.
We offer a more personalized approach to moving. Our personalized touch goes beyond other residential companies because we found the process. We recognized a need, early on, for a better moving solution to be created for residential moves, and that awareness has carried us through the years with an ability to help our customers with complete, affordable, and dependable moving services.
We are very proud of the service we provide and stand by every product we carry.
Read our testimonials from our happy customers.
At On The Way Moving & Storage, We provide our customers with long-distance moving nationwide.
Guaranteed Price, No Surprises

Professionally Trained Movers

On Time and Reliable

Top-Rated Customer Service

Extra Furniture Protection

Building & Floor Protection
Apply Now